Travelers 2023 S.T.A.R. Award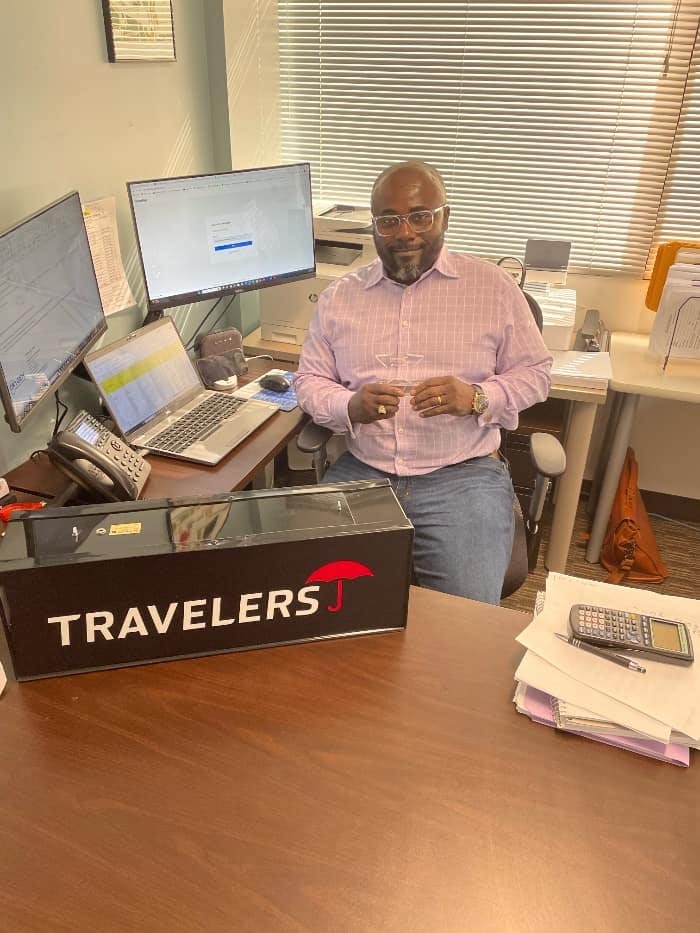 We are excited to announce that Franklin Osei-Assibey of Oxygen Insurance Agency, LLC in Windsor, CT is a recipient of the Travelers 2023 Individual S.T.A.R Award. Franklin Osei-Assibey consistently demonstrates a high level of commitment to his customers, and he is a dedicated partner of Travelers.



Please join us in congratulating Franklin for this outstanding achievement!