I started Oxygen Insurance Agency LLC, because after being in the captive space for twelve years I wanted to fully address all the needs of my clients; meaning representing multiple companies, with different specializations for different clients and their respective needs. I strongly believe in today's market the insured deserves good coverage, choice, and affordability.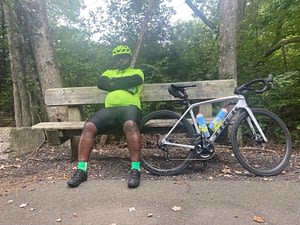 As an insurance Independent Agent, I can help with a broad range of insurance policies to help a wider pool of clients and advise on different coverages that will insulate all their risks. My primary objective is to listen and understand my client's insurance needs, so that I can make insurance coverage recommendations to address those needs and give them piece of mind. My role to simply act as a one-stop shop for all their insurance needs.
I am also real estate agent that can fully analyze a property and help my clients achieve their desired goal. Listening closely to my client's needs and expectations helps me tailor the right solution to meet those needs including navigating from the available options to arrive at an informed decision.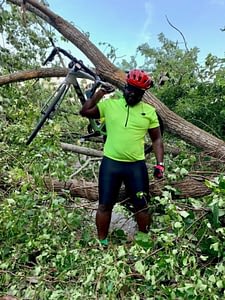 My goal is to help my clients choose properties that enhances their unique goals and exceed their expectations. I enjoy riding my road bike on the weekends and enjoy traveling. I obtained my bachelor's degree in Finance from CCSU.